ACA Conference 2022
In June 2022 APAS-PCCP was represented at a major stakeholder event Corrosion & Prevention (C&P). This is the largest corrosion conference and exhibition in the Southern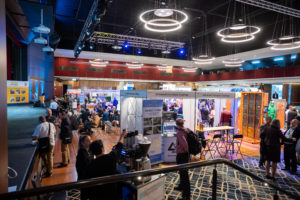 Hemisphere. The annual Australasian Corrosion Association (ACA) conference is a four-day gathering of world experts on corrosion mitigation. This is a premium networking event for us as well as a source for the latest information concerning corrosion mitigation
The conference comprised a program of keynote presentations and technical papers under a range of industry streams, integrated with an exhibition that showcased products and services of the corrosion mitigation industry.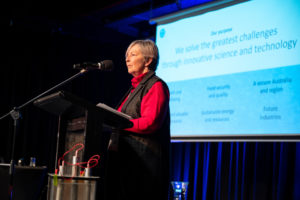 Represented by Tracey and Elenora we had the opportunity to stand before our industry and present our paper titled "Supporting Industry One Coat At a Time – THE EVOLUTION OF APAS-PCCP". The paper outlined the scope of products and work included in the programs and highlighted the inextricable link between product conformity and its correct selection and application. It also identified the issues and the opportunities with the APAS-PCCP schemes and provides a progress report on the work underway with a glimpse into new and aligned initiatives for the near future.
Tracey was also invited to join a panel of business women who chatted to a packed room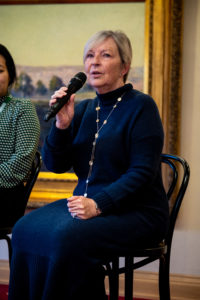 about the opportunities for women in this industry over breakfast.
Tracey was joined by PCCP Executive Officer Elenora Stepanova & Sue Bartlett one of our independent Auditors.